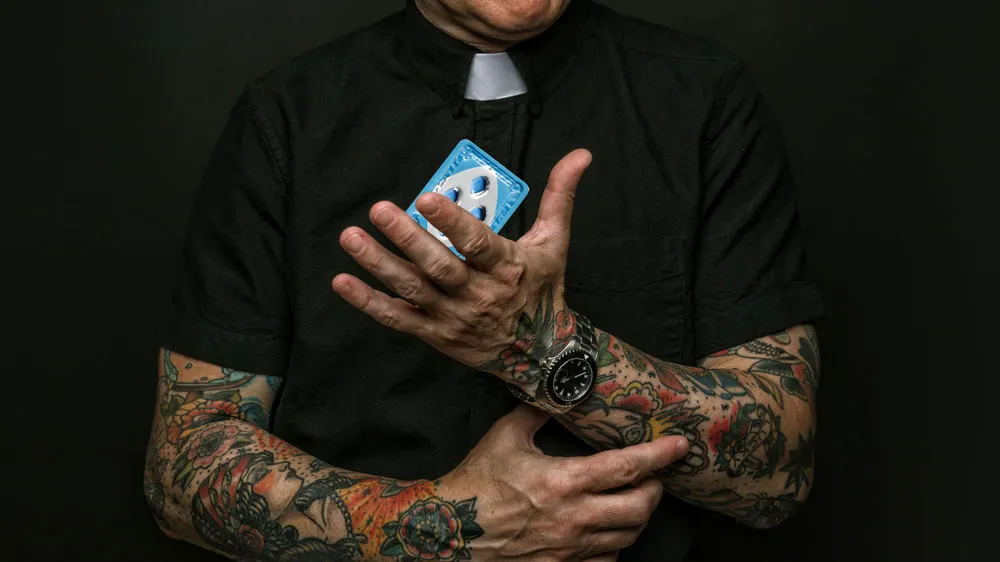 A Polish priest was hosting an intimate party with a friend and a male prostitute, but an ED drug proved a buzz kill.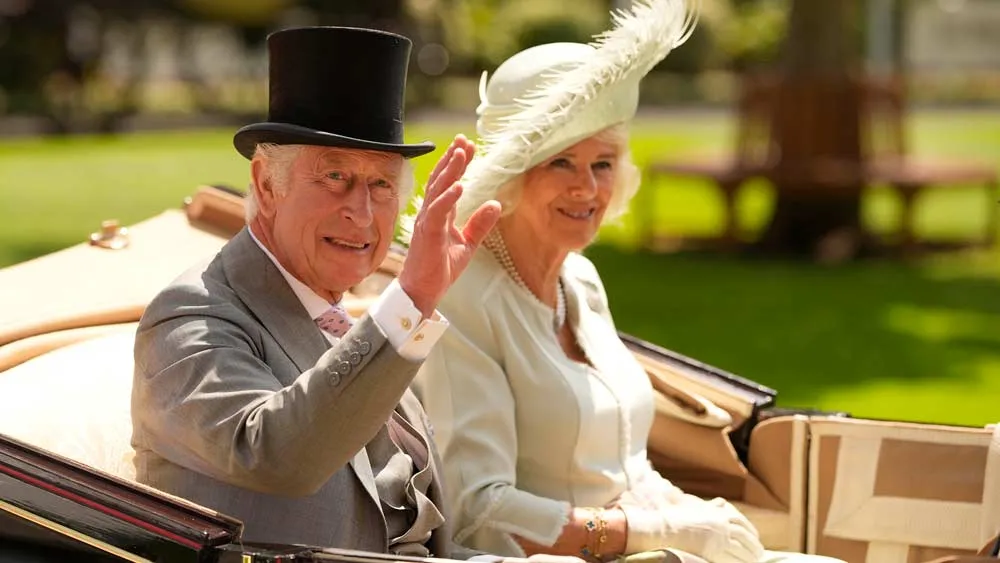 King Charles III of the United Kingdom starts a three-day state visit to France on Wednesday meant to highlight the friendship between the two nations with...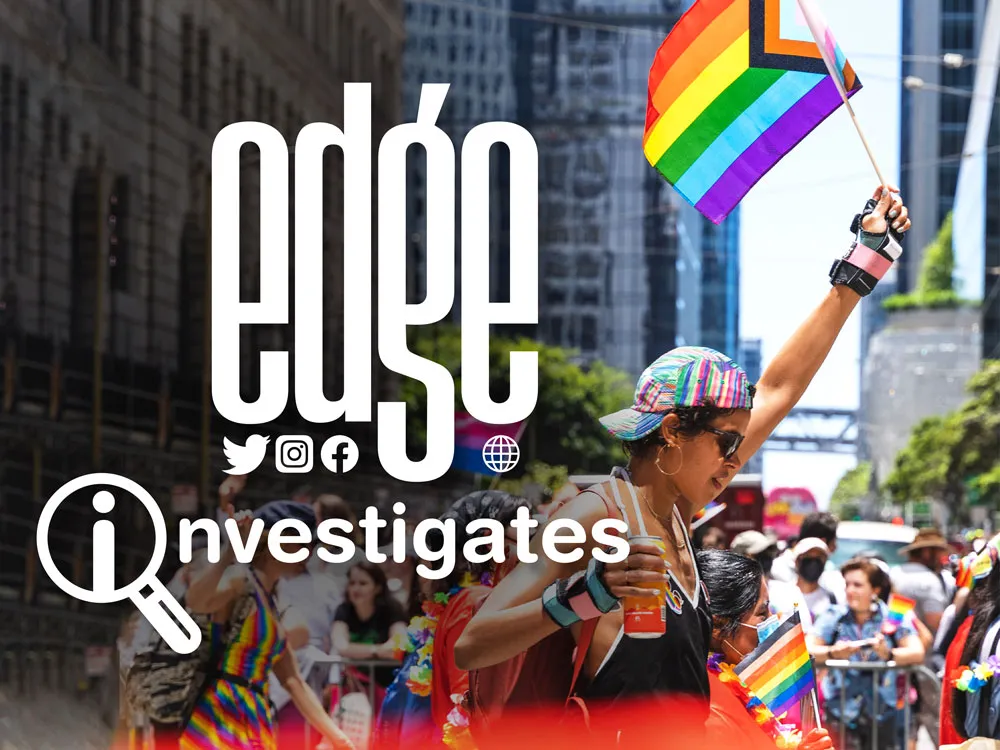 Could the hard-fought LGBTQ+ rights movement be hitting a wall as conservatives double down on pushing queers back in the closet?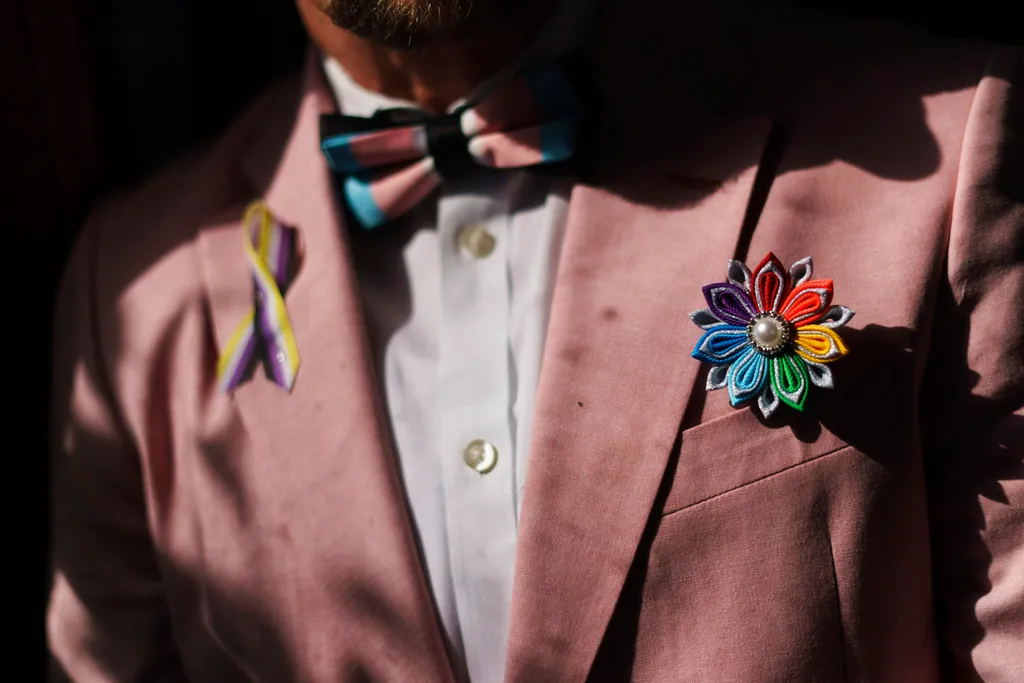 The U.S. Census Bureau asked the Biden administration Tuesday for permission to test questions about sexual orientation and gender identity for people age 15...
Email Updates
Enter your email address below to receive daily email updates including news, giveaways and more.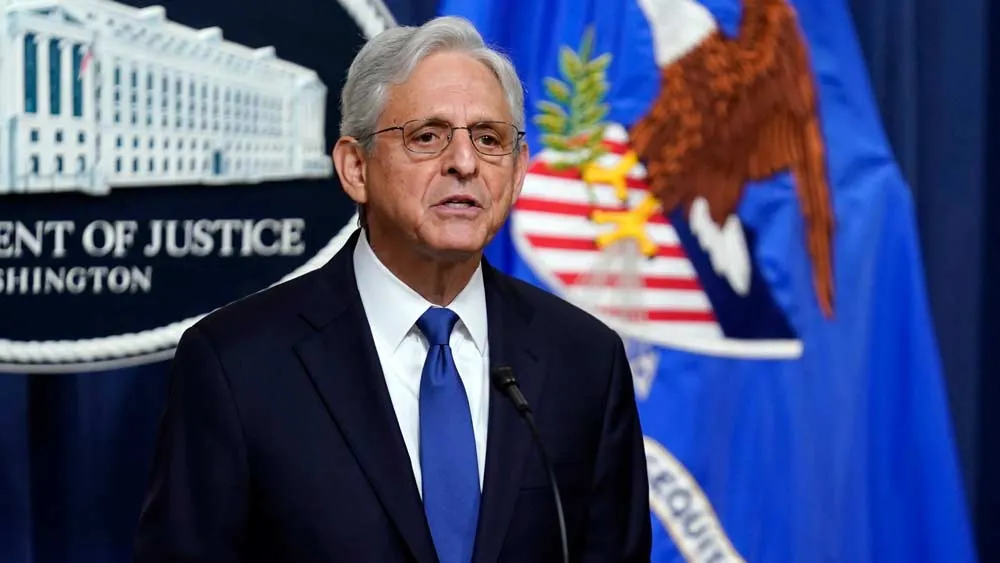 Attorney General Merrick Garland on Wednesday is set to come face-to-face with his most ardent critics as House Republicans prepare to use a routine oversight...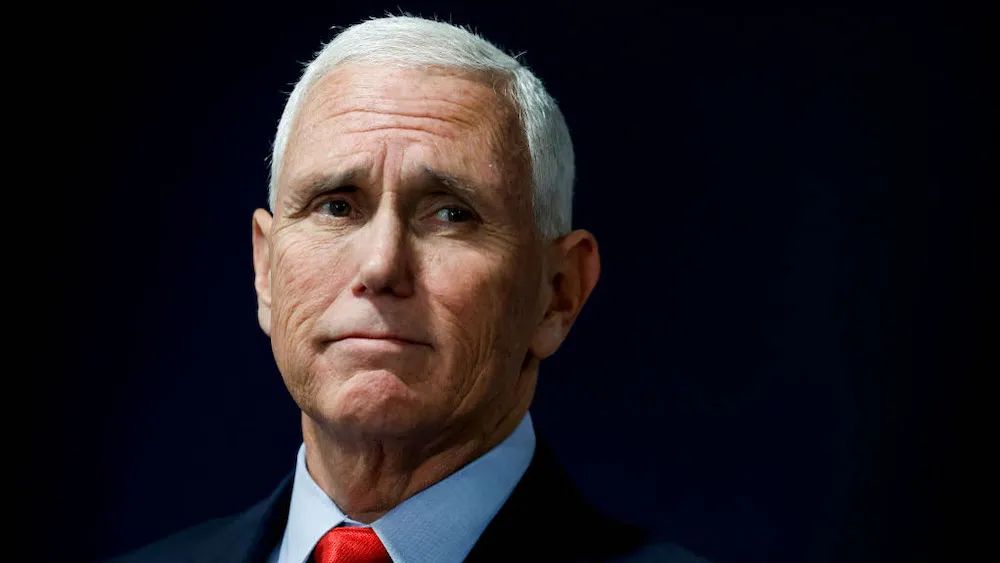 The former vice president and 2024 presidential candidate was forced to defend his anti-LGBTQ+ policies to a mother directly affected during a NewsNation town...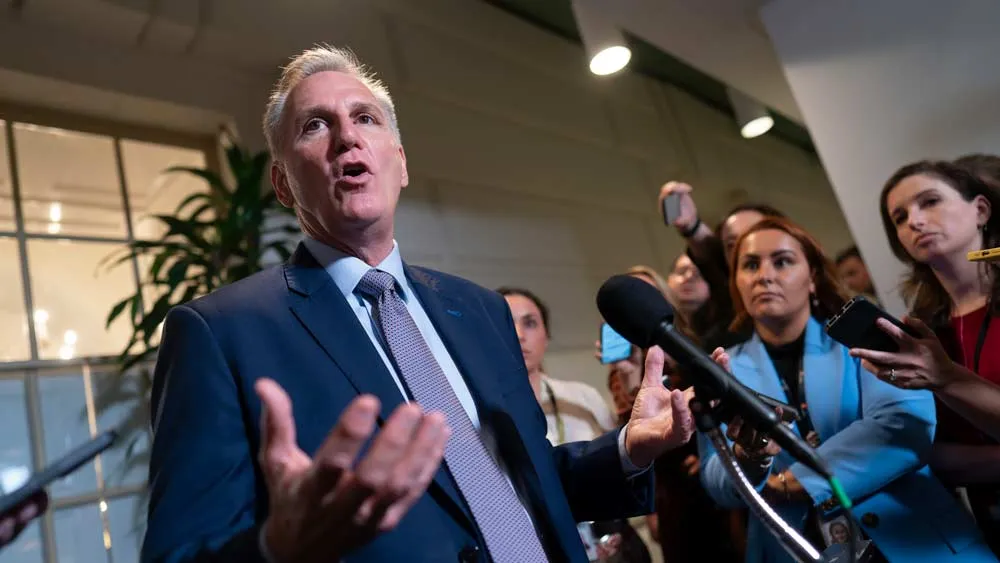 With no clear strategy and not much time, House Speaker Kevin McCarthy vowed to keep trying to persuade his colleagues to pass a temporary funding bill to...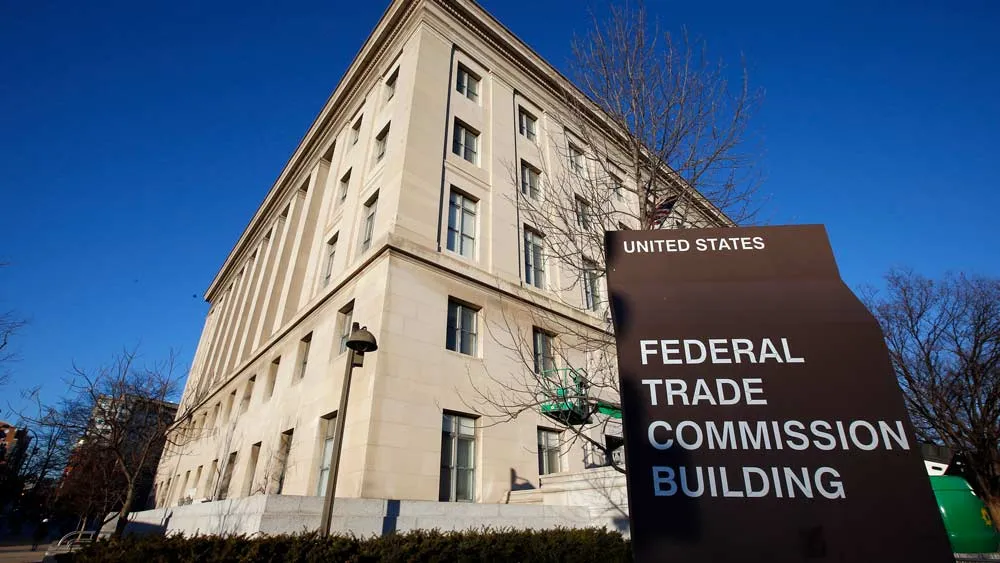 Parents whose kids bought virtual gear without their knowledge on the popular Fortnite video game could soon be able to get a refund.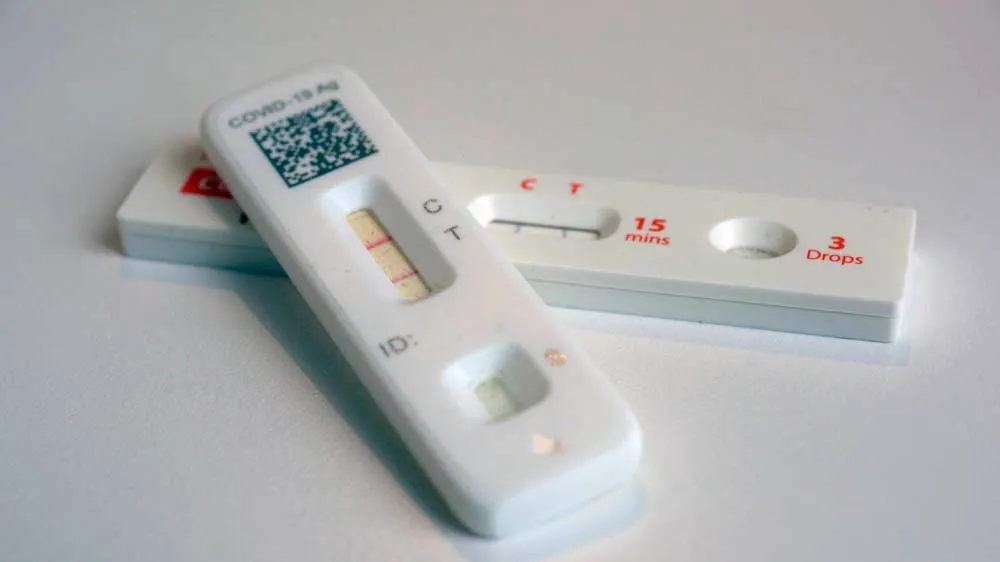 The Biden administration announced $600 million in funding to produce new at-home COVID-19 tests and restarting a website allowing Americans to order up to four...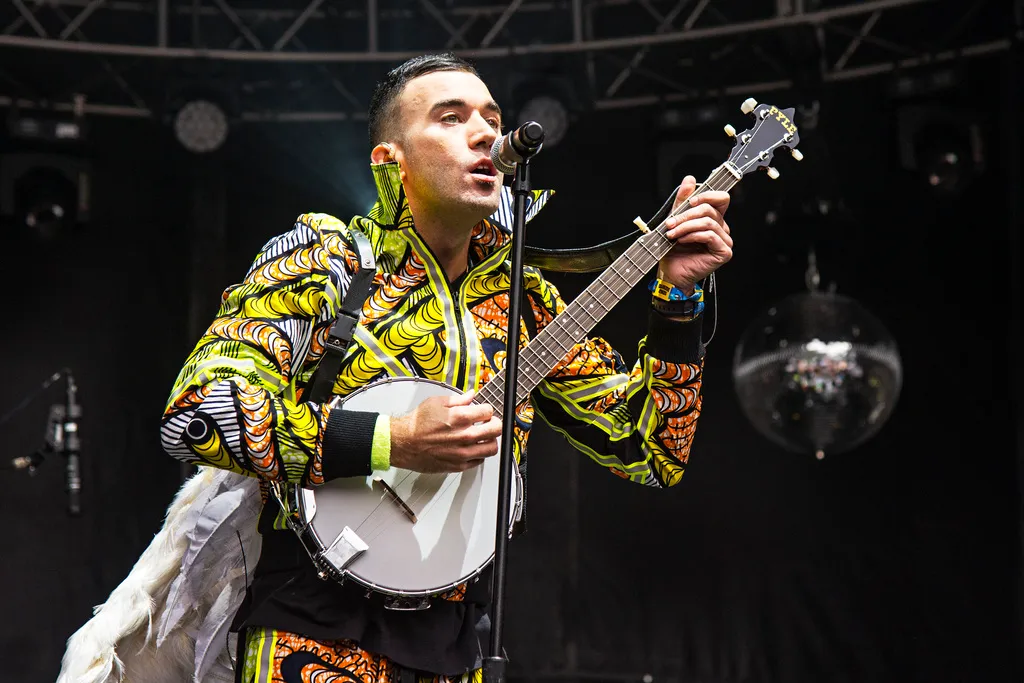 Grammy- and Oscar-nominated indie musician Sufjan Stevens is relearning how to walk after the autoimmune disease Guillain-Barre Syndrome left him immobile,...