Sunday, Dec 10, 2023
LGBTQ+ TOP STORIES
Sunday, Dec 10, 2023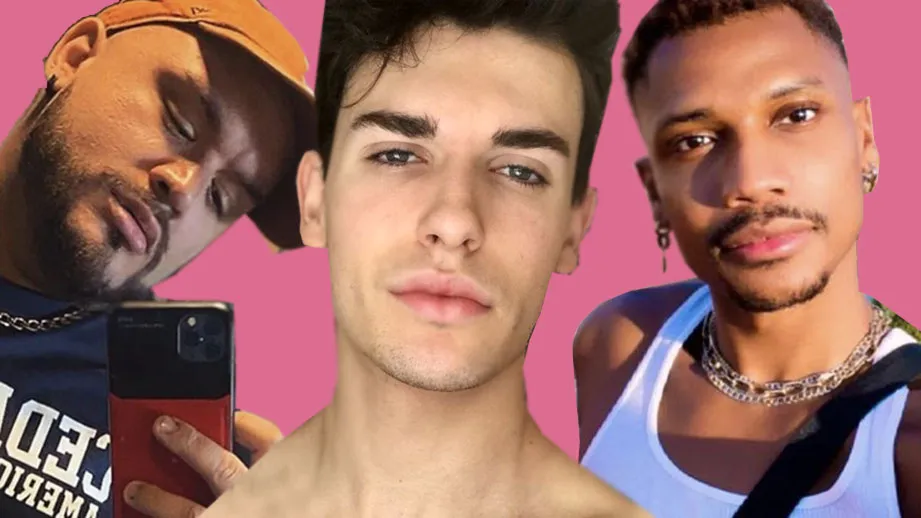 Meet the 14 queens in and out of drag who are competing on the 16th season of "RuPaul's Drag Race" that comes to MTV on January 5, 2024.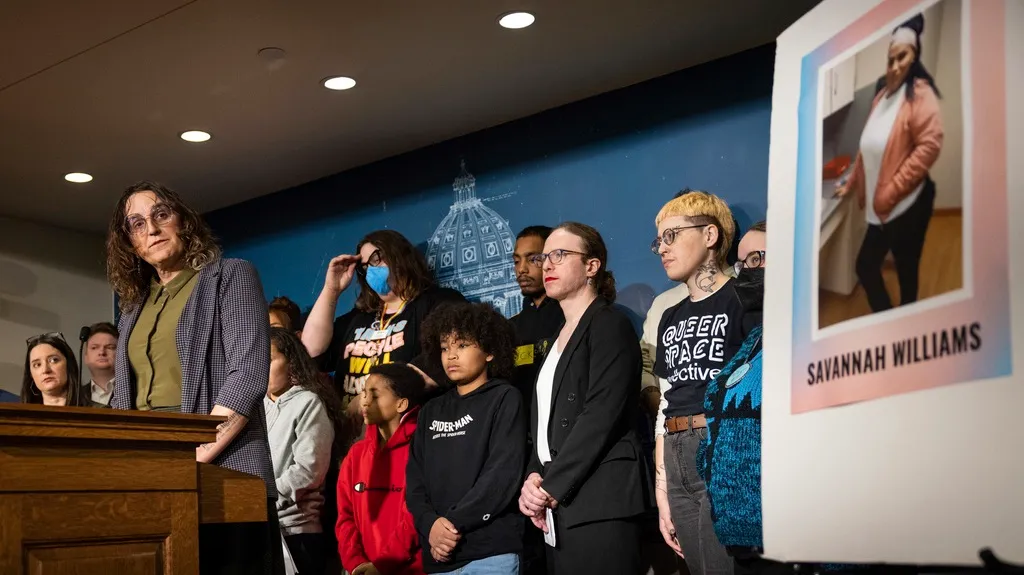 LGBTQ+ activists in Minnesota want prosecutors to treat the killing of a trans woman in Minneapolis as a hate crime, and they want lawmakers to strengthen legal...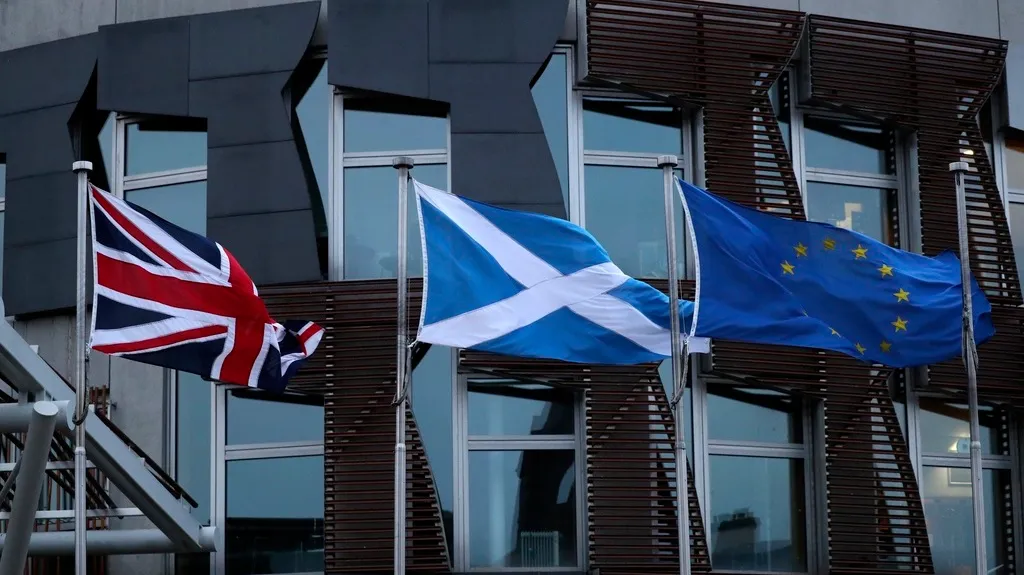 Scotland's highest civil court upheld the British government's move to block a landmark gender-recognition law passed by the Scottish parliament, underscoring...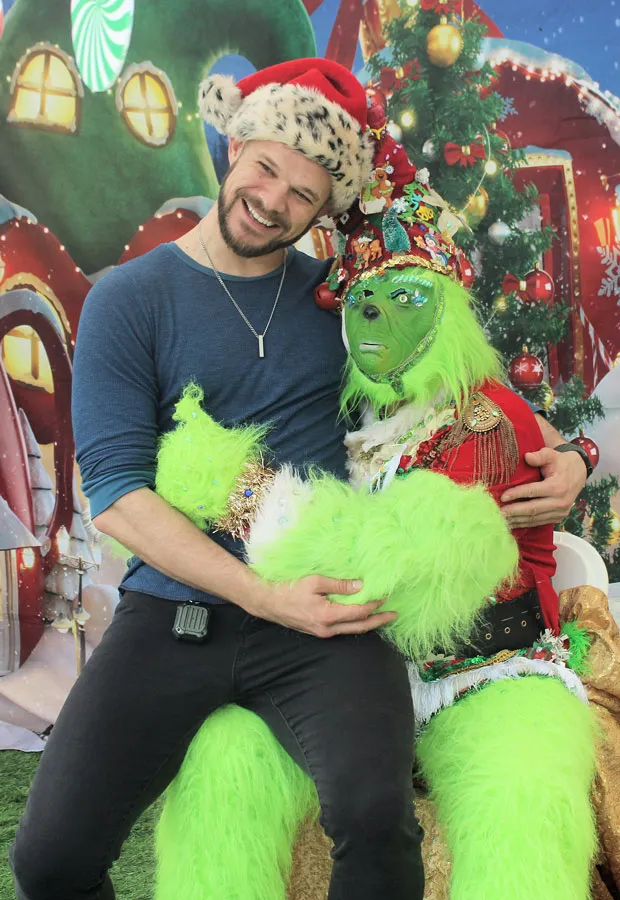 Many came out to enjoy the Castro's Winter Wonderland where they visited Santa, the Grinch, local arts and craft vendors, and enjoyed a great drag Show.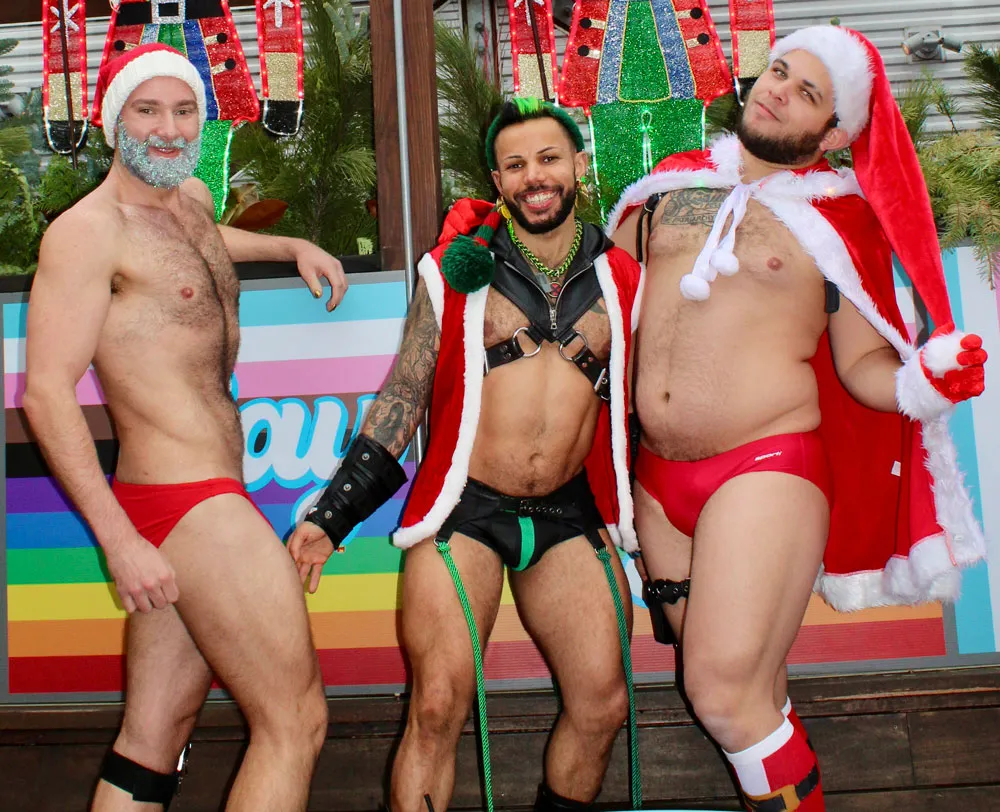 Sidetrack the Video Bar hosted the 12th annual Santa Speedo Run. The line wound down the street to enter the benefit that has raised funds since 2011 for the...