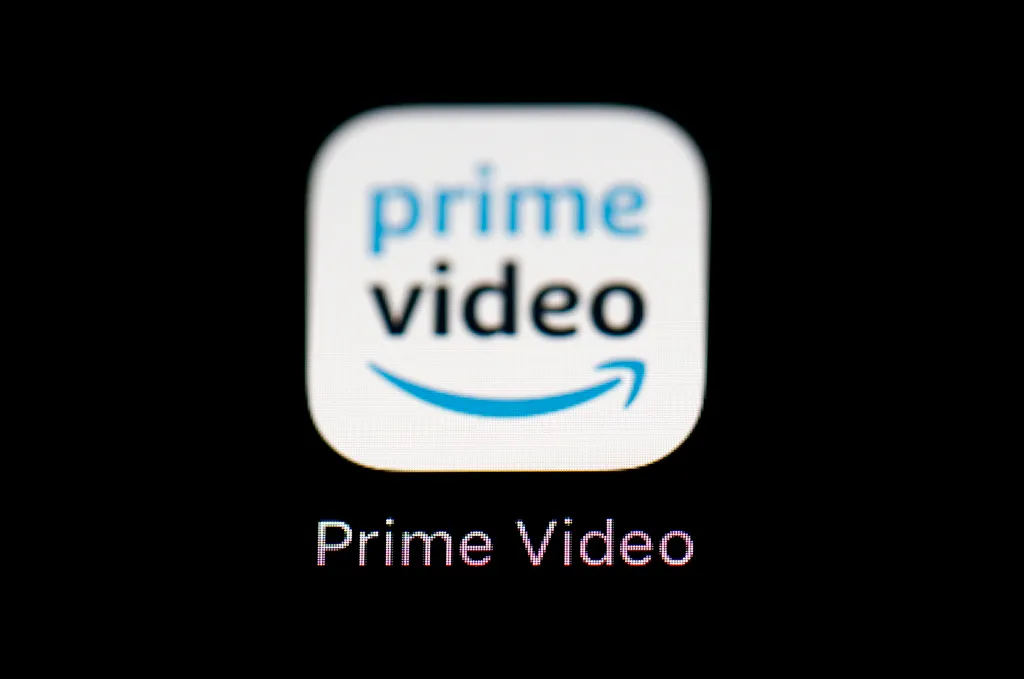 Amazon Prime Video will include advertising during shows and movies starting early next year, joining other streaming services that have added different tiers...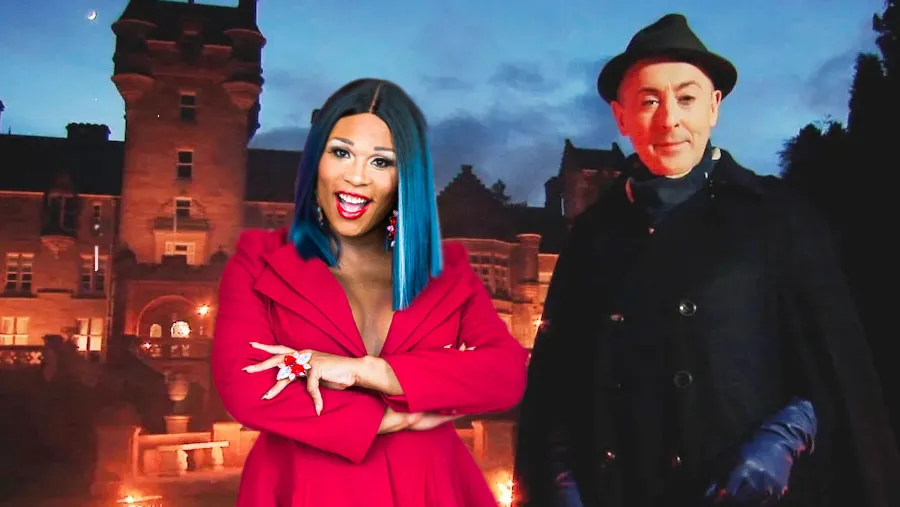 Michael Jordan's son, a former Speaker of the House of Commons from the U.K., and a heavyweight boxing champion will also join 18 other reality TV all-stars for...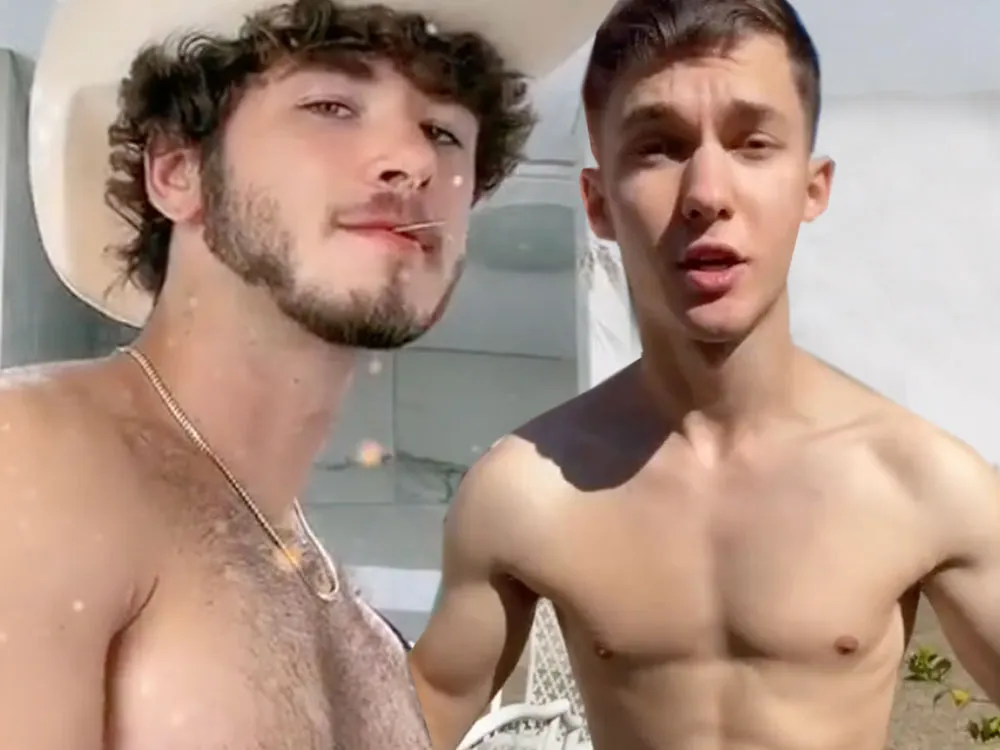 Some of our favorite queer TikTok stars include Chris Stanley (StanChris), Art Bezrukavenko (itsartiomboy), and Josh Bigosh (Ottersquater). Get to know the...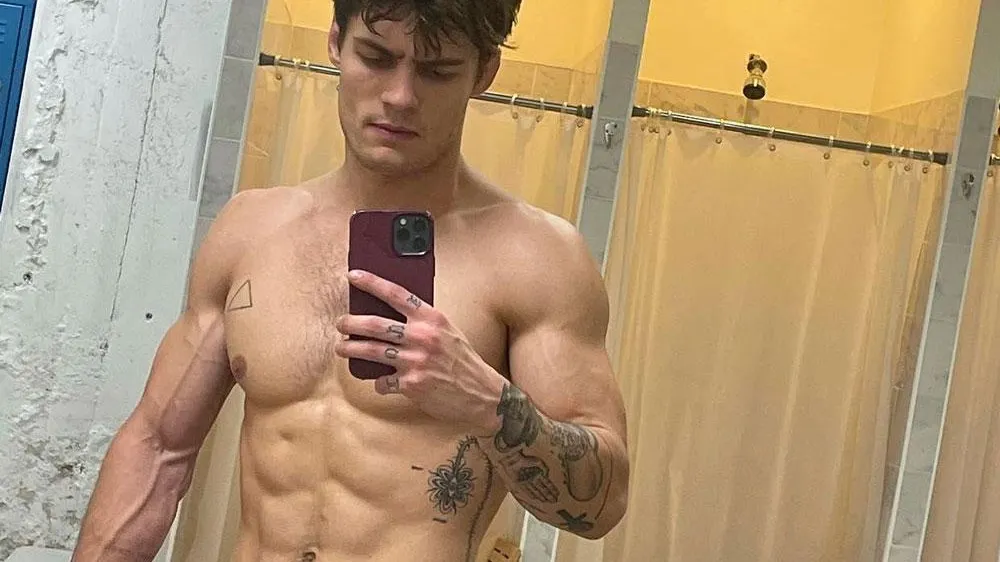 When it comes to LGBTQ+ influencers who have a variety of claims to fame, not many can match the versatile repertoire of Dylan Geick. We're getting to know the...
Email Updates
Enter your email address below to receive daily email updates including news, giveaways and more.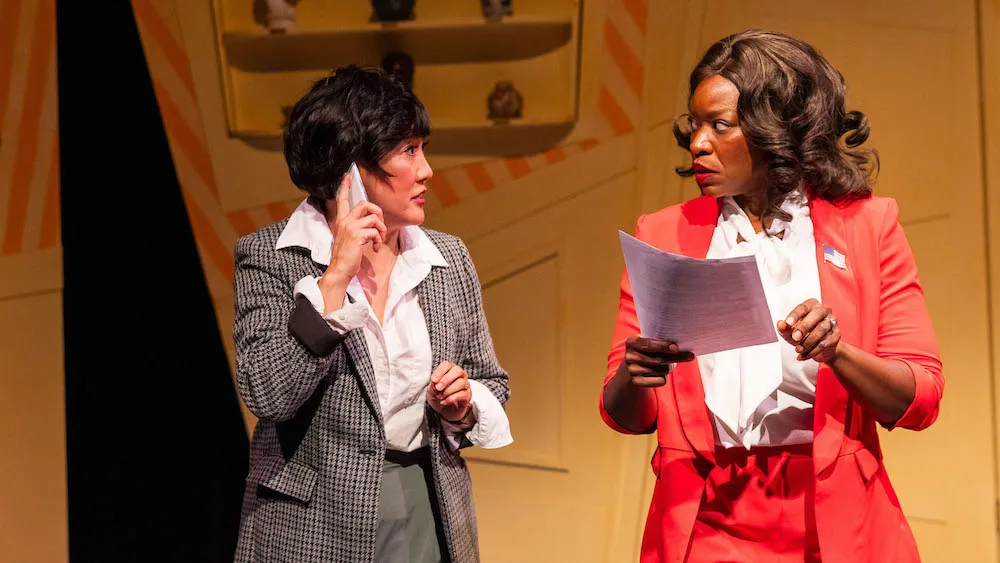 See what POTUS' FLOTUS can't perform without.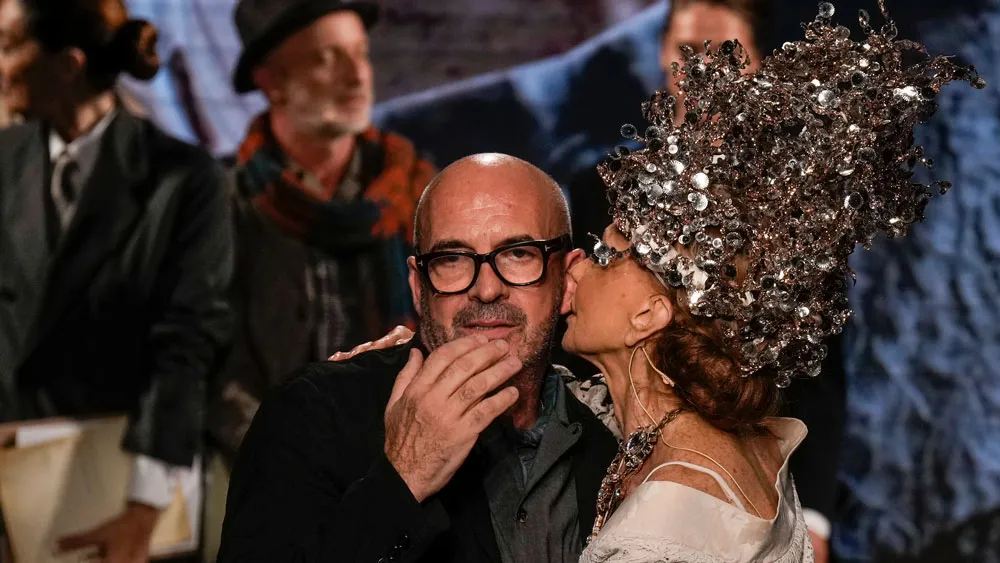 Milan Fashion Week kicked off Wednesday with a flurry of shows, including a rainy visual spectacle by Diesel and supermodels taking in Fendi's latest...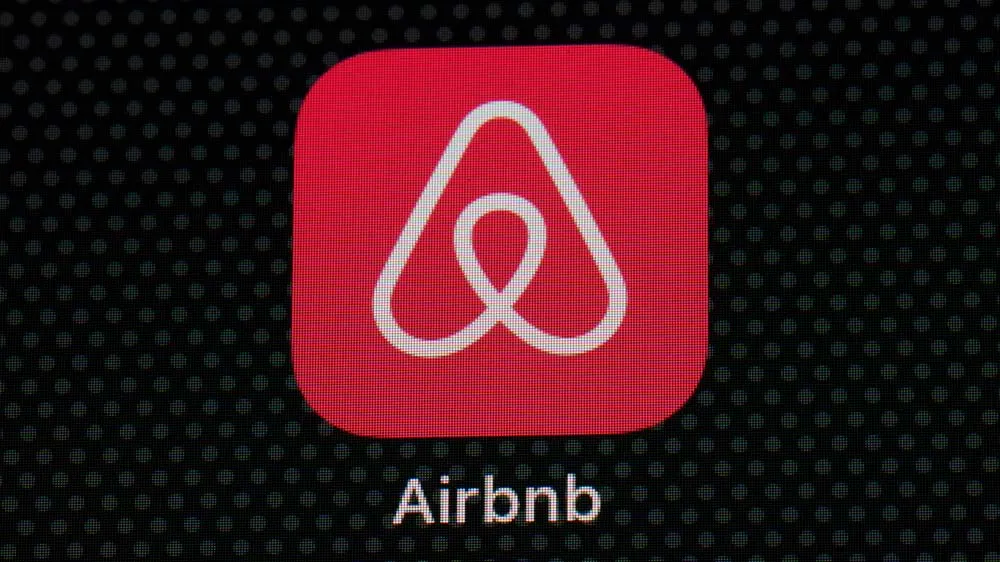 Fake listings have emerged as a major problem for Airbnb, threatening to scare off consumers and prompting the short-term rental service to use AI in an effort...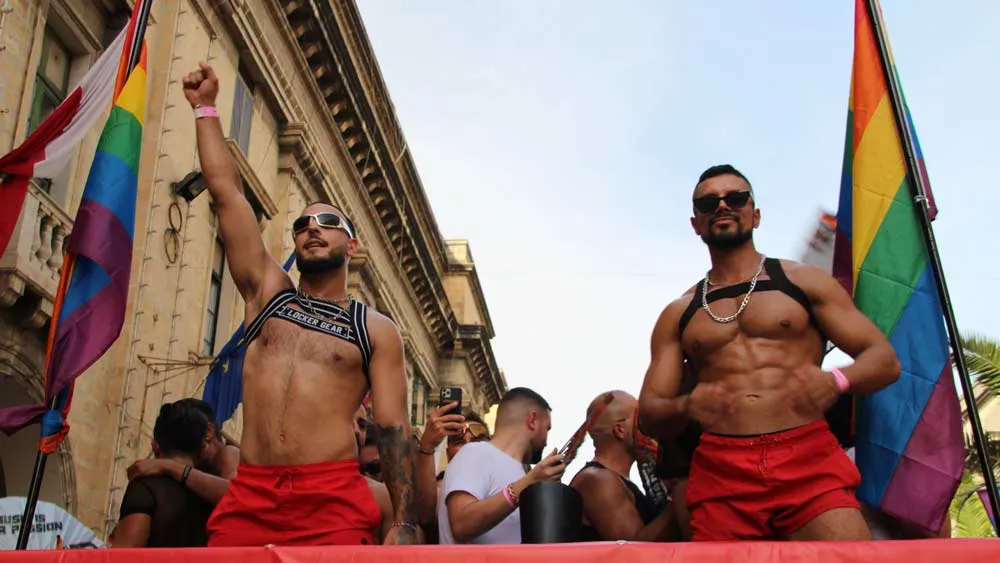 Day Three of EDGE's EuroPride Excursion started with a walking tour of a traditional fishing village, kept on walking with the fun and color of the EuroPride...