Top Story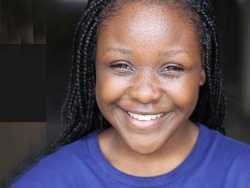 A British revival of the stage version of "The Color Purple" was set to star Oluwaseyi Omooba - until anti-LGBTQ Facebook comments posted by the actor in 2014 came to li...
This Dutch tale is of two college-aged men who have to deal with their their cultural differences if their path to true love is to run smootly.
Bar patrons in New York's Greenwich Village were in the right place at the right time when Adele and Jennifer Lawrence showed up.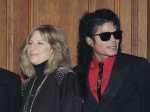 Barbra Streisand apologized Saturday for her remarks about Michael Jackson and two men who have accused him of sexual abuse, saying that she should have chosen her words more carefully and that she admires the accusers for "speaking their truth."
Barbra Streisand elaborated Saturday on her highly criticized remarks about Michael Jackson, saying that she feels "nothing but sympathy" for the men accusing the late star of sexually abusing them.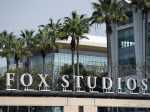 When the Walt Disney Co.'s $71.3 billion acquisition of Fox was completed at 12:02 a.m. Wednesday, the storied lot — the birthplace of CinemaScope, "The Sound of Music" and "Titanic" — no longer housed one of the six major studios.